Rest assured, if you have these unwanted intruders in your home, we'll get rid of them
Wildlife can do great damage to structures, gardens, and lawn. They can also carry insects and diseases that they can bring into your property. We are licensed in Nuisance Wildlife Control and provide services for the following and much more.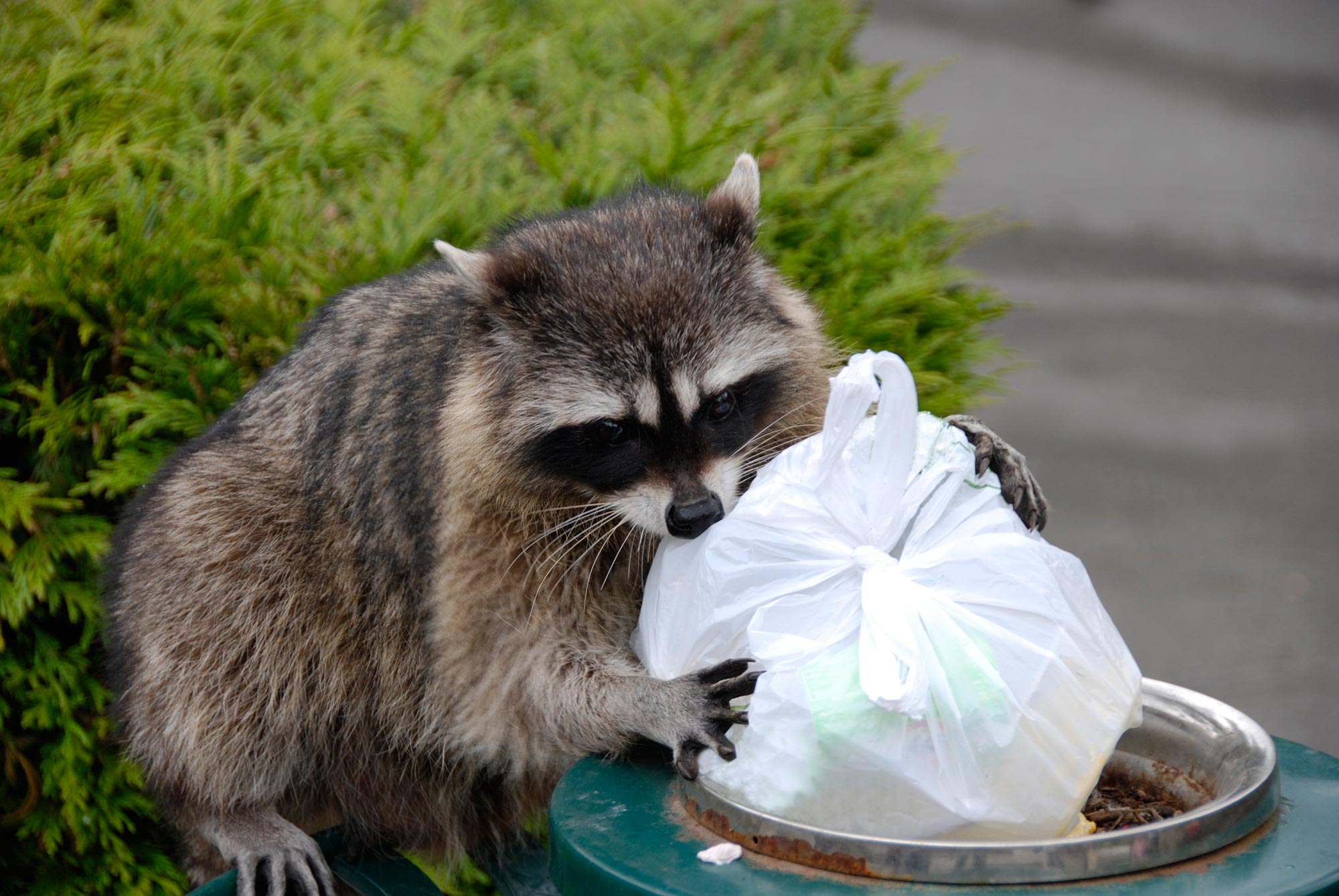 Call Hollenbeck Today!
845-565-5566
Intruders: What are they?
We are licensed in Nuisance Wildlife Control and provide services for the following and much more.
Squirrels

Birds

Groundhogs

Birds
Opossums

Raccoons

Skunks

Bats
Here's What nuisance animals Do:
When rodents, squirrels and other pests invade your home, they are more than an inconvenience. They're a threat to your property, your health and your sense of security.
These intruders can chew through wires, eat drywall, tear insulation and leave droppings behind. Birds like pigeons, sparrows, and starlings can wreak havoc in your home.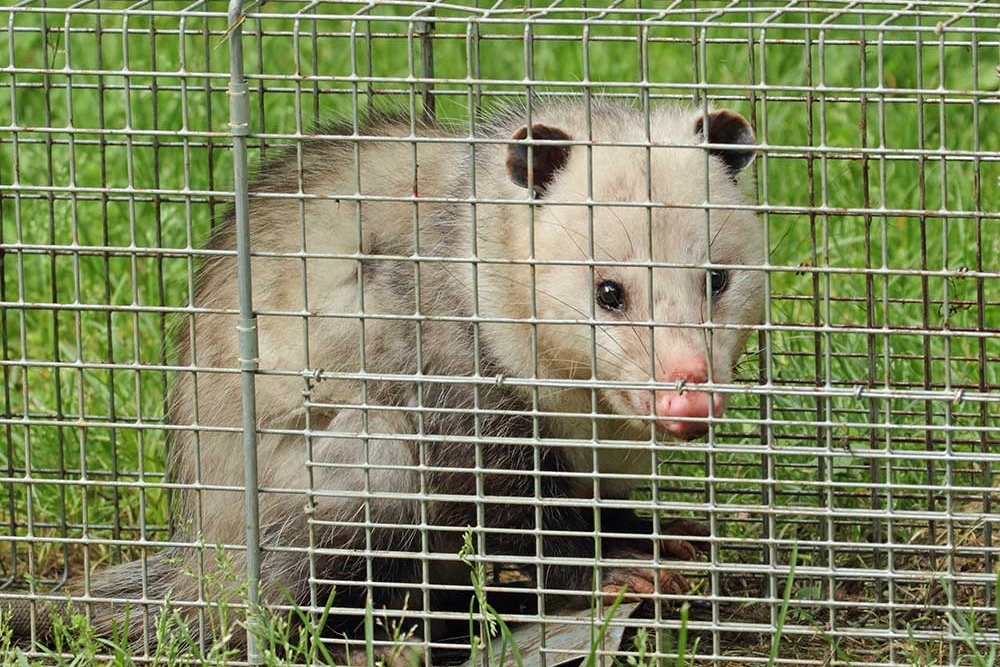 We handle trap and removal of various vermin that move in uninvited.
Fast and effective removal of rodents and nuisance wildlife. We will prevent animals from gaining access to your home once and for all. Our experienced technicians will find the holes and gaps that animals use to gain entry and seal them up to limit the need for future controls measure.
Request A wildlife inspection
or call us now
845-565-5566
WHAT IS THE HOLLENBECK GUARANTEE?
We guarantee our methods are the most thorough, safe and effective in the industry. We promise a friendly, responsive approach and an exceptional experience. All of our services receive an automatic 2 week follow-up to ensure a successful treatment.
We also warranty all of our services for at least 30 days and some up to 1 year. You can be rest assured in hiring Hollenbeck Pest Control: "if the pests return, so will we!"
WE'VE BUILT OUR COMPANY WITH A FOCUS ON PROVIDING THE ABSOLUTE BEST POSSIBLE PEST REMEDIATION & CUSTOMER SERVICE IN THE AREA
our loyal customers and their referrals keep our business humming
We've Got the Tools,
Talent & Experience
We've been doing this for a long time and know what works and what doesn't. We constantly experiment with new tools and techniques to refine our treatments.
All of our services include an automatic 2 week follow-up to ensure success, then begins a warranty period ranging from 30 days to 1 year, based on the service.
We are not a national chain, but a local family-owned business that is big enough to be able to service our customers promptly and professionally while still providing a personal touch.
At Hollenbeck we have a philosophy about quality and customer service, and it shows in our wonderful reviews and customer testimonials.