No matter how tight you sleep it won't stop the bed bugs from biting.
These pests are great at setting up shop in our homes and sometimes even get into the places where we work and play. Luckily you can see them - adult bed bugs are about the size of an apple seed. Immature bed bugs (nymphs) resemble the adults, but are much smaller and lighter in color. Unfortunately they are really good at hiding out of sight in cracks and crevices near where we rest. All they eat and drink is blood - from us. If you suspect bed bugs, you want us there to help.
LET US GET YOU BACK TO SLEEPING TIGHT!
Call Hollenbeck Today!
845-565-5566
bed bugs can be hard to find:
Bed bugs are parasitic insects of the cimicid family that feed exclusively on blood. Cimex lectularius, the common bed bug, is the best known as it prefers to feed on human blood.

They have been found in all fifty states. The tri-state area has been especially hard-hit with bed bug infestations in recent years because of our population density and mobility.
Here's What bed bugs can Do:
A number of adverse health effects may result from bed bug bites, including skin rashes, psychological effects, and allergic symptoms.

Bed bugs are not overwintering bugs; once they find a location with human hosts, they stay there. Bed bugs do not use our homes as a refuge from winter temperatures; they use homes because of its human hosts.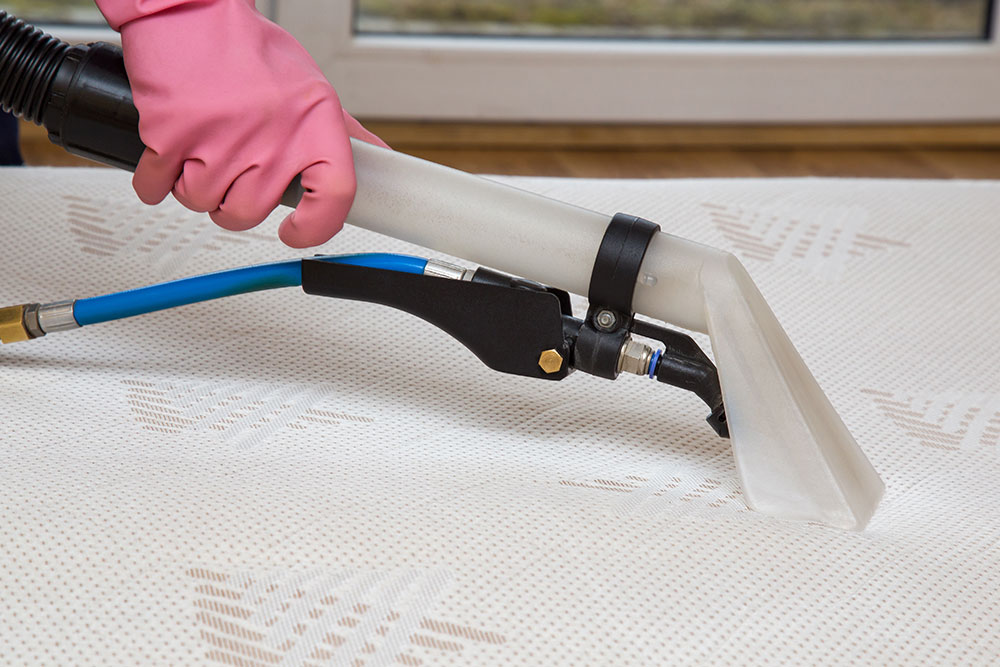 our approach to bed bugs:
First step is a thorough inspection to confirm the presence and extent of the bed bug infestation.

Once we diagnose the situation, we will prescribe a custom treatment plan.

Bed Bug treatment is usually a multi-facted approach, utilizing a combination of heat and chemicals as well as physical activities such as vacuuming, laundering, scrubbing and wrapping in plastic.

Follow-up treatment is usually necessary to kill the newly hatched nymphs.
Request A Bed Bug Inspection
or call us now
845-565-5566
WHAT IS THE HOLLENBECK GUARANTEE?
We guarantee our methods are the most thorough, safe and effective in the industry. We promise a friendly, responsive approach and an exceptional experience. All of our services receive an automatic 2 week follow-up to ensure a successful treatment.
We also warranty all of our services for at least 30 days and some up to 1 year. You can be rest assured in hiring Hollenbeck Pest Control: "if the pests return, so will we!"
WE'VE BUILT OUR COMPANY WITH A FOCUS ON PROVIDING THE ABSOLUTE BEST POSSIBLE PEST REMEDIATION & CUSTOMER SERVICE IN THE AREA
our loyal customers and their referrals keep our business humming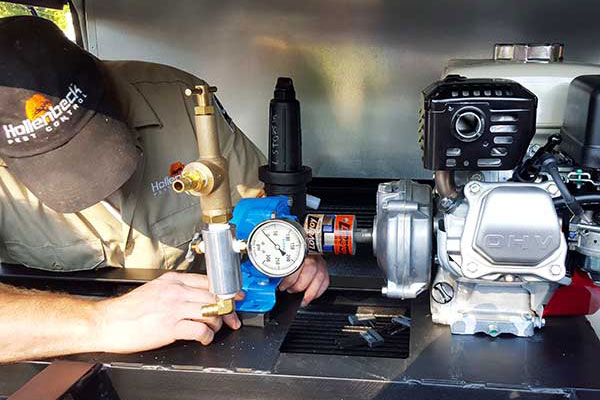 We've Got the Tools,
Talent & Experience
We've been doing this for a long time and know what works and what doesn't. We constantly experiment with new tools and techniques to refine our treatments.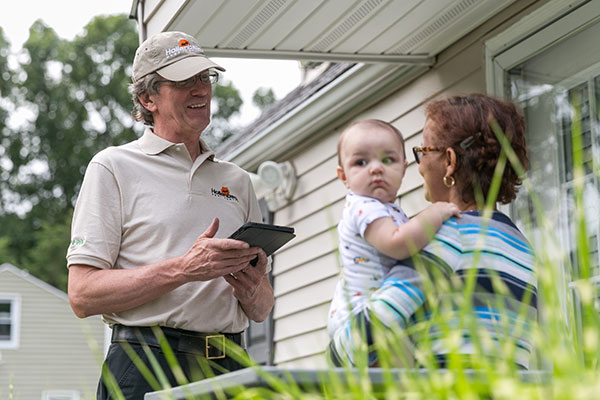 All of our services include an automatic 2 week follow-up to ensure success, then begins a warranty period ranging from 30 days to 1 year, based on the service.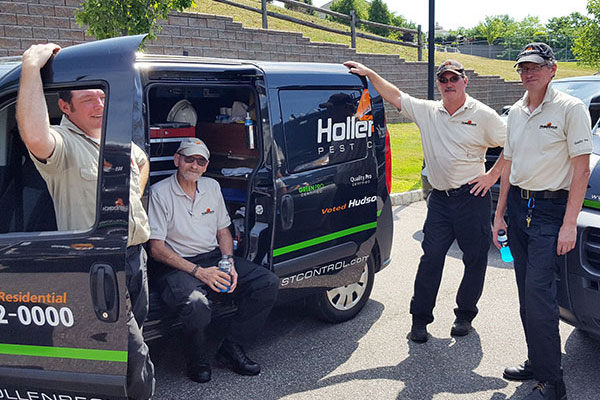 We are not a national chain, but a local family-owned business that is big enough to be able to service our customers promptly and professionally while still providing a personal touch.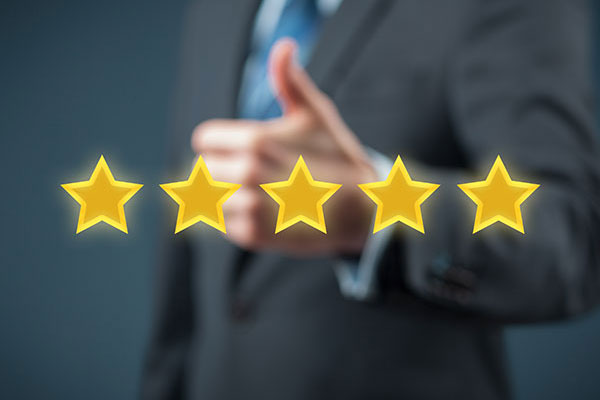 At Hollenbeck we have a philosophy about quality and customer service, and it shows in our wonderful reviews and customer testimonials.