we've built our company with a focus on providing the ABSOLUTE BEST possible pest remediation & customer service in the area
our loyal customers and their referrals keep our local business humming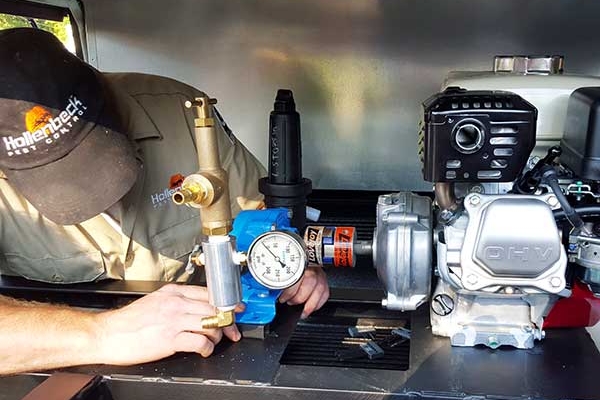 We've Got the Tools,
Talent & Experience
We've been doing this for a long time and know what works and what doesn't. We constantly experiment with new tools and techniques to refine our treatments.
All of our services include an automatic 2 week follow-up to ensure success, then begins a warranty period ranging from 30 days to 1 year, based on the service.
We are not a national chain, but a local family-owned business that is big enough to be able to service our customers promptly and professionally while still providing a personal touch.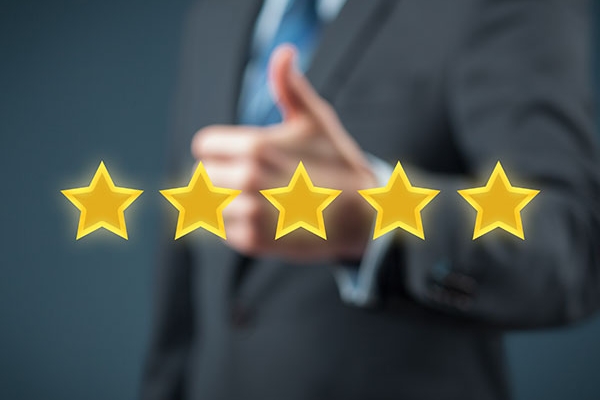 At Hollenbeck we have a philosophy about quality and customer service, and it shows in our wonderful reviews and customer testimonials.
On staff we have a Board Certified Entomologist with over 20 years experience in the Pest Control Industry
Located in New Windsor, NY, we have been servicing the Hudson Valley for over four generations.
Hollenbeck Pest Control's mission is to provide our customers with the highest quality residential, commercial and industrial pest control service in the area.
Our fully trained technicians pride themselves on great customer service and remain flexible to work with your specific needs. If your problem or situation is somewhat unique, so is our solution to it.
Ask about how you can protect your home or business year round during your free estimate.
Our business thrives on return customers and our Satisfaction Guarantee is one way we can ensure you're happy with our products and customer service. It also ensures that you get more value than you expected!
Voted Hudson Valley, New york's Finest!
WHAT IS THE HOLLENBECK GUARANTEE?
We guarantee our methods are the most thorough, safe and effective in the industry. We promise a friendly, responsive approach and an exceptional experience. All of our services receive an automatic 2 week follow-up to ensure a successful treatment.
We also warranty all of our services for at least 30 days and some up to 1 year. You can be rest assured in hiring Hollenbeck Pest Control: "if the pests return, so will we!"