we perform real estate inspections
Passing a termite inspection is often a condition when buying or selling a home. New construction properties may come with warranties against termite infestation for a set number of years, but older homes don't carry a guarantee. Whether you're a buyer or selling real estate property, understanding how to detect termites can help you safeguard your largest investment.
are you buying a home?
Call Hollenbeck Today!
845-565-5566
be sure before you buy:
Hollenbeck can provide customers with professional wood destroying organism inspections for real estate purchases and refinancing.
Here's What we look for:
In addition to termites, Hollenbeck technicians are trained to inspect for evidence of carpenter ants, carpenter bees, wood-boring beetles among other wood destroying organisms.
our approach to inspecting real estate:
Some U.S. states actually require termite inspections prior to finalizing real estate purchases. A Hollenbeck Technician conducting a real estate inspection will provide written documentation in the presence or absence of wood destroying organism activity.
Request A real estate Inspection
or call us now
845-565-5566
WHAT IS THE HOLLENBECK GUARANTEE?
We guarantee our methods are the most thorough, safe and effective in the industry. We promise a friendly, responsive approach and an exceptional experience. All of our services receive an automatic 2 week follow-up to ensure a successful treatment.
We also warranty all of our services for at least 30 days and some up to 1 year. You can be rest assured in hiring Hollenbeck Pest Control: "if the pests return, so will we!"
WE'VE BUILT OUR COMPANY WITH A FOCUS ON PROVIDING THE ABSOLUTE BEST POSSIBLE PEST REMEDIATION & CUSTOMER SERVICE IN THE AREA
our loyal customers and their referrals keep our business humming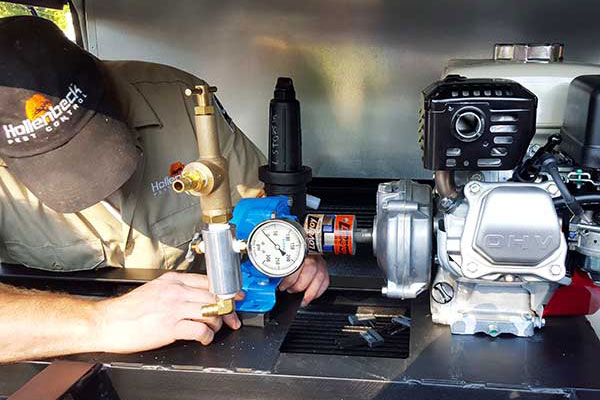 We've Got the Tools,
Talent & Experience
We've been doing this for a long time and know what works and what doesn't. We constantly experiment with new tools and techniques to refine our treatments.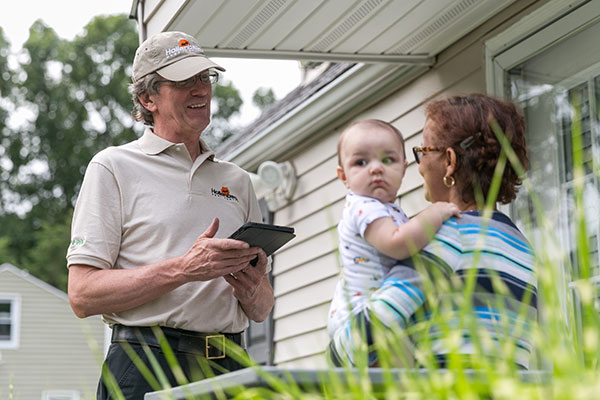 All of our services include an automatic 2 week follow-up to ensure success, then begins a warranty period ranging from 30 days to 1 year, based on the service.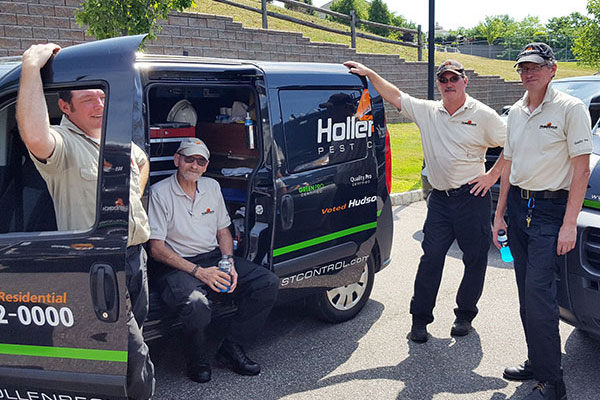 We are not a national chain, but a local family-owned business that is big enough to be able to service our customers promptly and professionally while still providing a personal touch.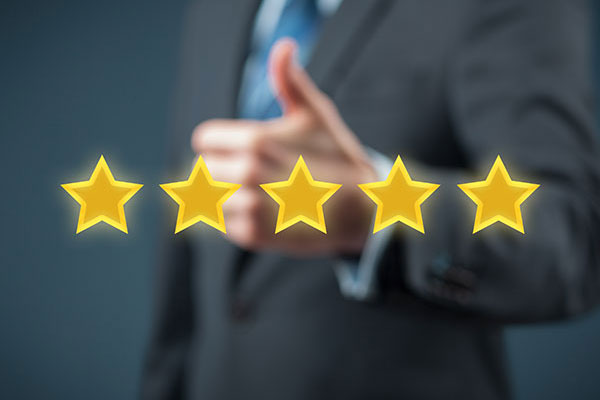 At Hollenbeck we have a philosophy about quality and customer service, and it shows in our wonderful reviews and customer testimonials.